Oh, just wait until you see what the children have made with the milkweed my assistant and I plucked from the sides of the road!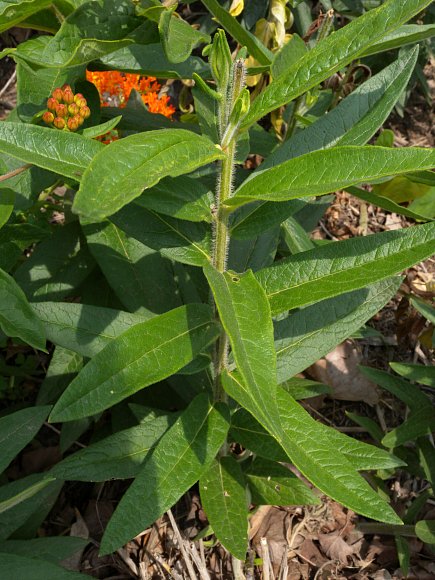 As my assistant informed me, milkweed is the only plant that monarch butterflies eat. Have you ever noticed its beautiful sheen or the way it floats like a cloud? While brainstorming ideas for ornament making with the kids, we decided to give this one a go...
First, I decided to place the milkweed pods in Ziploc bags so that we would not have the seeds floating all over the classroom. The clear bag allowed the child to see the pod and seeds within while taking small finger-fuls. Then, we showed them how to carefully place the seeds inside of a glass ornament. (We made sure there were no sharp edges before letting the children use their fingers... Luckily, the ornaments I purchased from a craft store were really smooth so we didn't have to worry about it as much, but we still checked to be sure...) Handling the milkweed seeds was a sensory delight for the children! I appreciated how they were able to see how the seeds are stored within the pods while completing this craft.
Here, you can see how the activity was set up. We placed the ornament in a small cup while the children worked to fill it so it wouldn't roll around so much... Also, the black tray was the perfect contrast to the milkweed and the children could easily see what they were doing. We let the children fill up their ornament as much as they wanted. Really, they were so excited and intrigued by the whole process!
We finished them off with a ribbon and red bow... Can you just imagine how beautiful these will be hanging in the glow of a Christmas tree?